( Climate Depot ) Climate sanity has been restored to the U.S. EPA. No longer do we have to hear otherwise intelligent people in charge in DC blather on about how EPA regulations are necessary to control the Earth's temperature or storminess. See: Huh?! Obama advisor John Podesta claims EPA CO2 regs (which don't impact global CO2 levels) are needed to combat extreme weather: 'The risk on the downside you're seeing every day in the weather'
The UN Paris climate change agreement and the EPA climate regulations claim to be able to essentially save the planet from 'global warming'. But even if you accept the UN's and Al Gore's version of climate change claims, the UN Paris agreement or the EPA's alleged climate regulations would not 'save' the planet.
University of Pennsylvania Geologist Dr. Robert Giegengack has noted, "None of the strategies that have been offered by the U.S. government or by the EPA or by anybody else has the remotest chance of altering climate if in fact climate is controlled by carbon dioxide."
In layman's terms: All of the so-called 'solutions' to global warming are purely symbolic when it comes to climate. So, even if we actually faced a climate catastrophe and we had to rely on a UN climate agreement, we would all be doomed! (See Keynote Speech by Marc Morano on the case for climate skepticism)
Even the proponents admit these EPA regulations are purely symbolic.
READ MORE:  Climate skeptic to head EPA…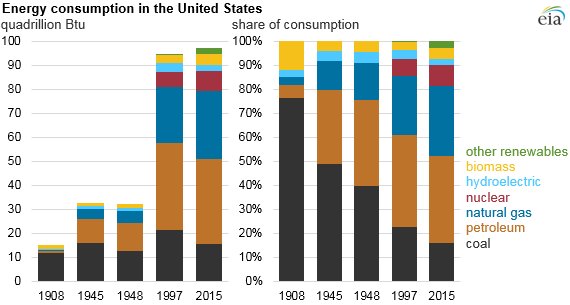 RELATED LINK: