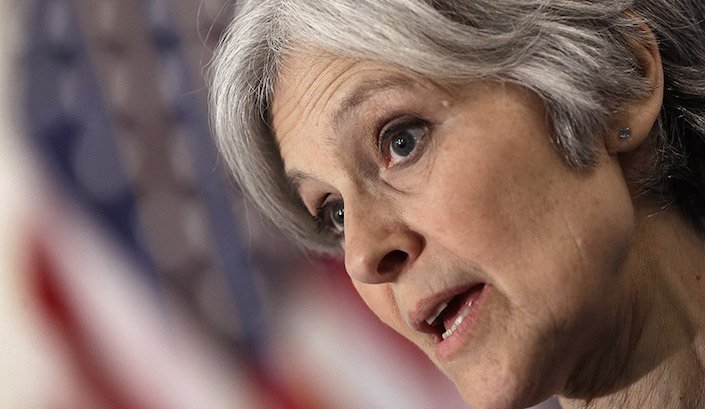 DETROIT VOTER FRAUD! 392 PRECINCTS NUMBERS DON'T MATCH, BALLOT MACHINE WITH 541 EXTRA VOTES, TAMPERED POLL BOOKS, MISMATCHED SEALS ON LOCKED BALLOT BOXES…JILL STEIN DEMANDS RECOUNT IN ORDER TO SHOW THEIR VOTER FRAUD EH! ISN'T SHE SMART?
Detroit Free Press : List of problem precincts continues to grow during Michigan recount
In Wayne County, officials must decide what to do with 610 precincts, including 392 in Detroit, where the numbers don't match.