CREEPY JOE BIDEN, 74, WILL RUN FOR PRESIDENT IN 2020 – HIS VP LEGACY? A RELIABLE EMBARASSING GAFFE MACHINE AND HIS DOCUMENTED LOVE FOR TOUCHING YOUNG GIRLS AND WOMEN! SEE PHOTOS!
Joe Biden told reporters in Washington on Monday that he is not ruling out a run for the White House in 2020, even though he would be 78 years old by that time.
'Yeah, I am. I am going to run in 2020,' Biden said when asked if he would run for office again.
 Let's see what are Joe Biden's accomplishments as Barack Obama's Vice-President.
1. BIDEN LOVES WOMEN THAT'S WHY HE CAN'T STOP TOUCHING THEM.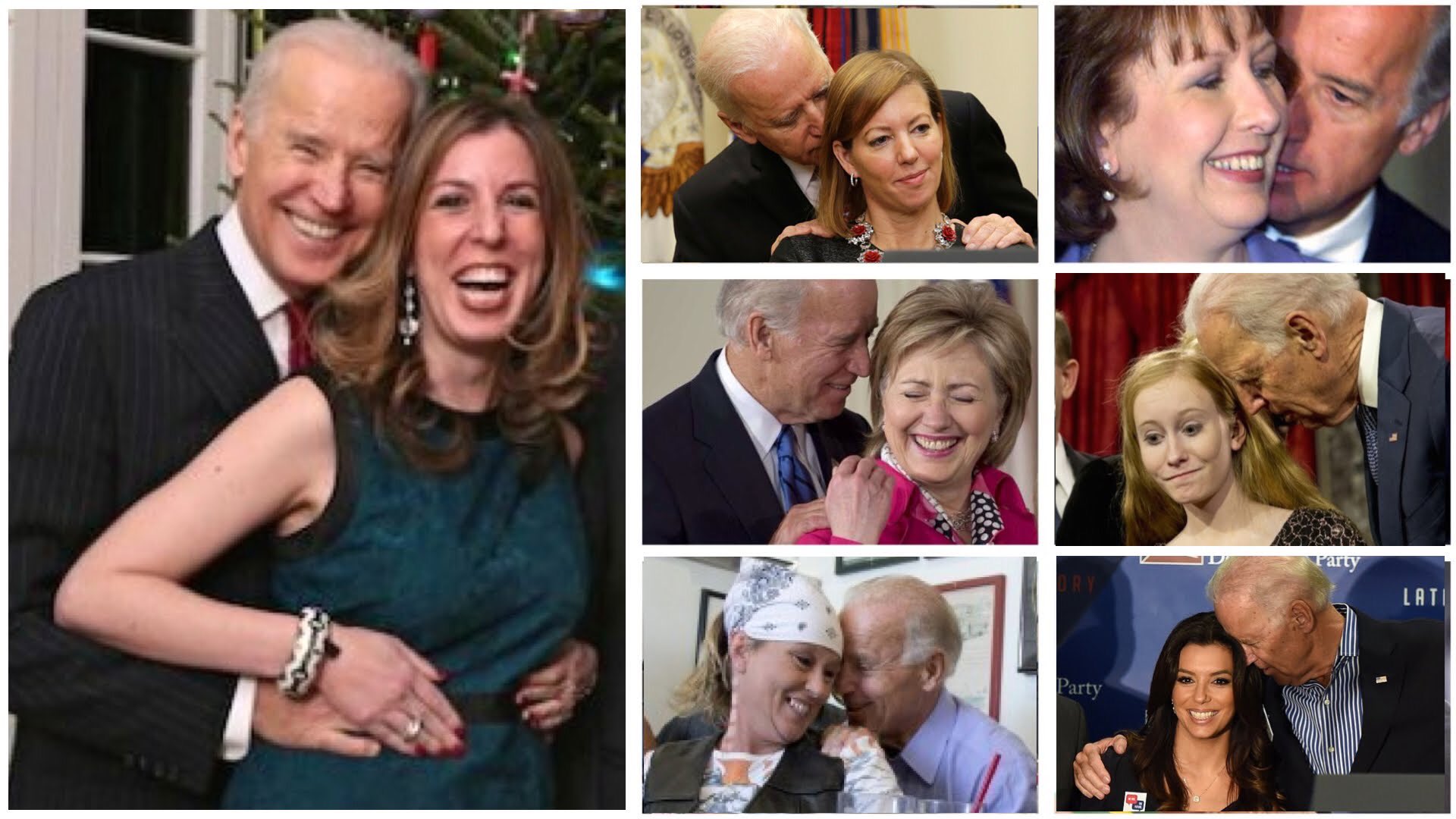 2. CREEPY BIDEN LIKES TOUCHING YOUNG GIRLS TOO.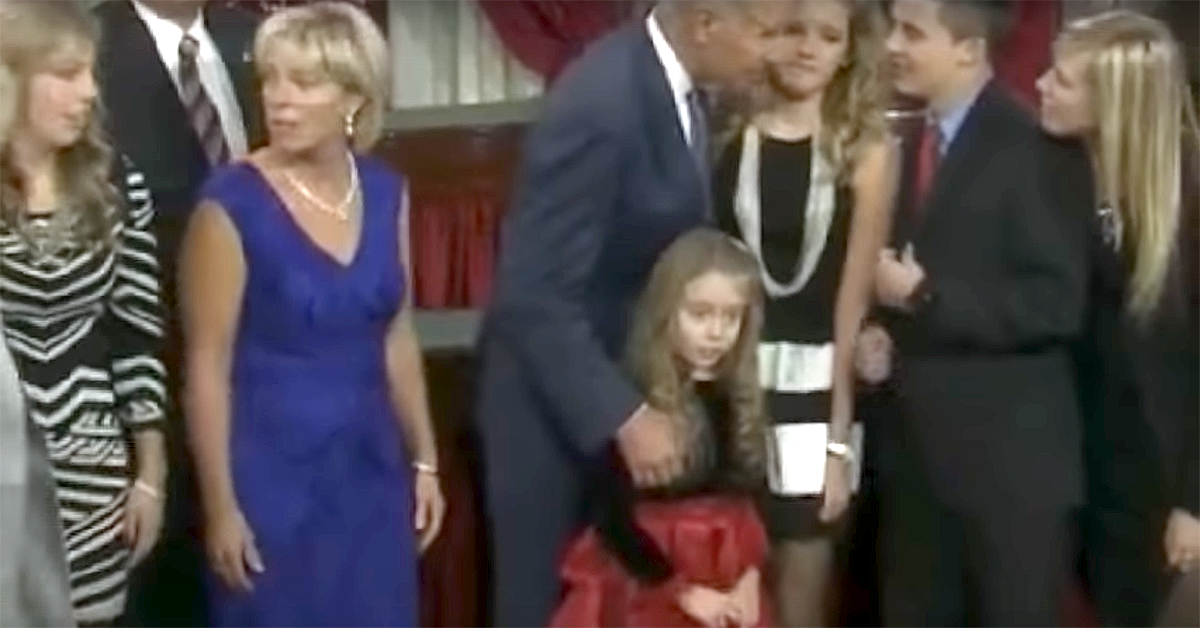 3. BIDEN IS LIKE AN ALCOHOLIC UNCLE FULL OF AWKWARD JOKES – OR JUST EMBARASSING MOMENTS.

 Biden forgot this is 21st century:
"Once again, General Motors [is] the largest automobile maker in the world. Folks, where's it written we cannot lead the world in the 20th century in making automobiles? I've not seen it written anywhere."
"Folks, I can tell you I've known eight presidents, three of them intimately." –Joe Biden, Aug. 22, 2012
 "You know, I'm embarrassed. Do you know the Web site number? I should have it in front of me and I don't. I'm actually embarrassed." –Joe Biden, speaking to an aide standing out of view during an interview on CBS' "Early Show," in the midst of encouraging viewers to visit a government-run Web site that tracks stimulus spending, Feb. 25, 2009
"A man I'm proud to call my friend. A man who will be the next President of the United States — Barack America!" –Joe Biden, at his first campaign rally with Barack Obama after being announced as his running mate, Springfield, Ill., Aug. 23, 2008 (

Watch video clip

)
 

  President Obama does send his greetings, though. He can't be here tonight — because he's busy getting ready for Easter. He thinks it's about him." –Joe Biden, at the 2009 Gridiron dinner