While America was enjoying their turkey at Thanksgiving Thursday, America's 45th President Donald Trump was working hard negotiating with Carrier on how to stop 1,000 jobs from leaving the state of Indiana for Mexico.
Trump tweeted, 'I am working hard, even on Thanksgiving, trying to get Carrier A.C. Company to stay in the U.S. (Indiana). MAKING PROGRESS – Will know soon!'.
Trump also tweets , 'I will be going to Indiana on Thursday to make a major announcement concerning Carrier A.C. staying in Indianapolis. Great deal for workers!
Great news today. Carrier is keeping jobs at plant in Indiana instead of moving them to Mexico.
President-elect Donald Trump's team has reportedly reached a deal to keep hundreds of Carrier jobs in Indiana.
CNBC cited sources in reporting the deal with United Technologies Tuesday evening, which will keep close to 1,000 factory jobs at the Carrier plant in Indianapolis. The network says the deal will include new inducements from the state and was spearheaded by Vice President-elect Gov. Mike Pence.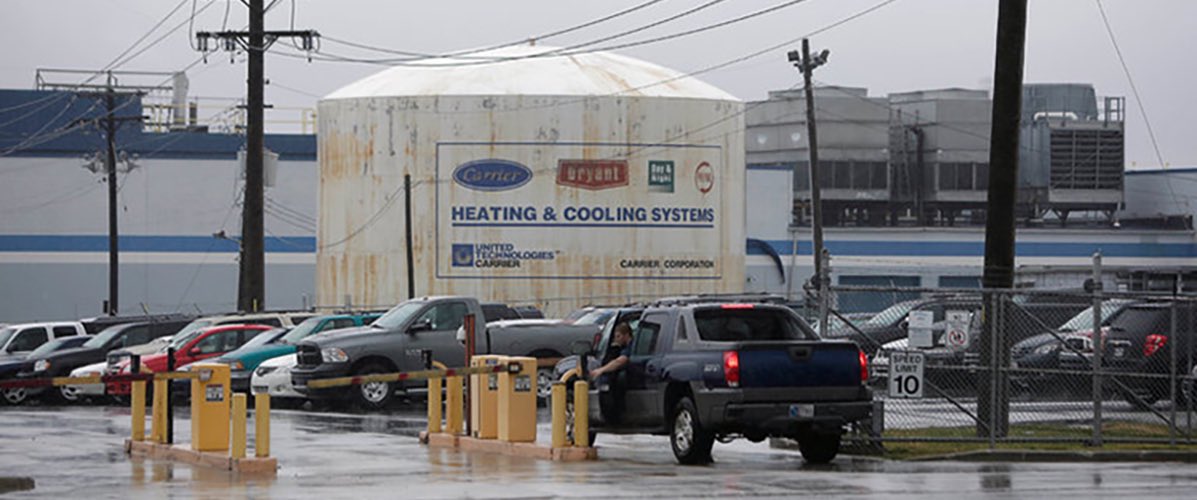 Carrier confirmed the deal with a tweet: