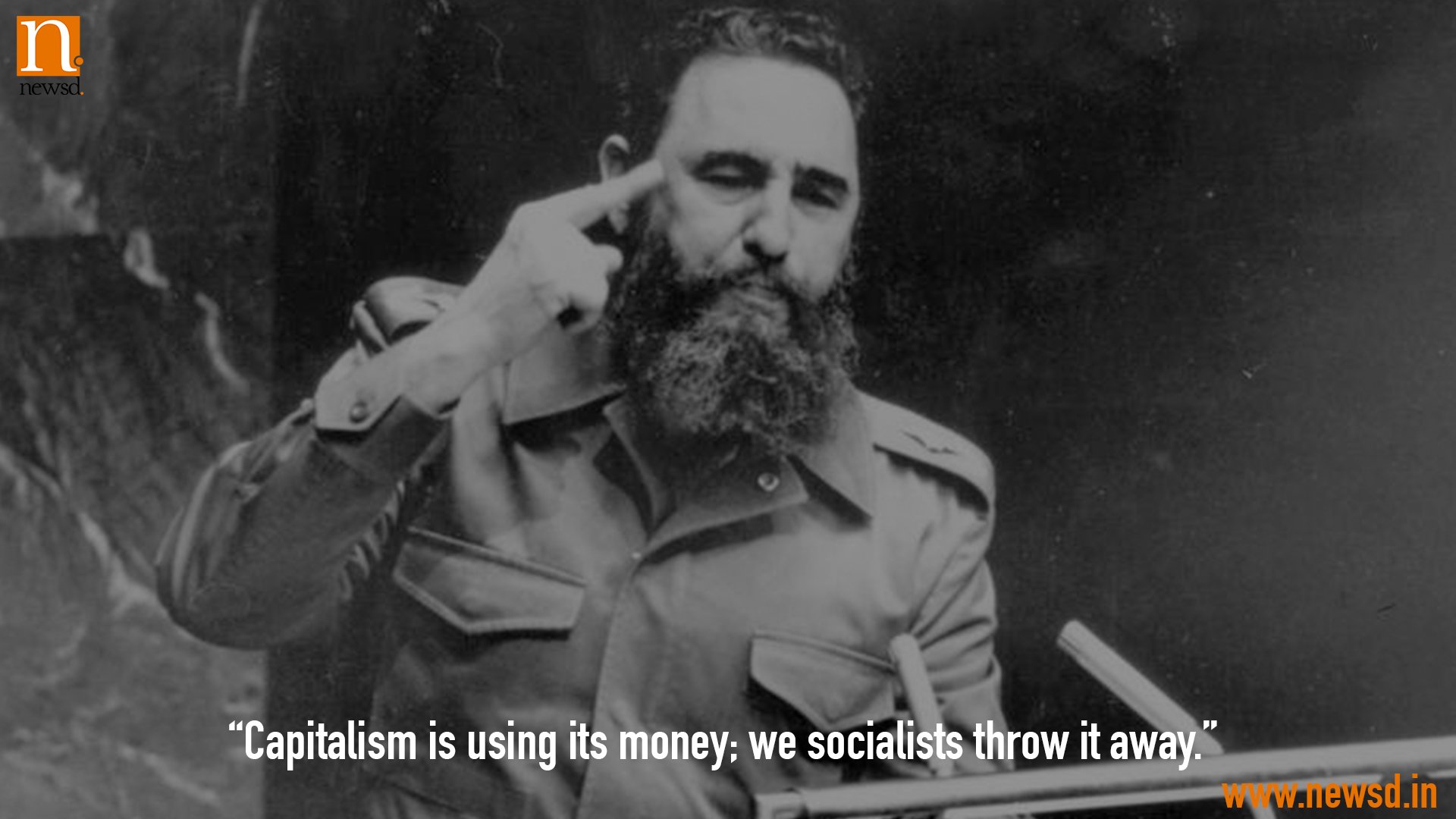 FIDEL CASTRO WAS CUBA'S ONLY RICH PERSON AND HE REALLY HATED CAPITALISM, JUST LOOK AT HIS $900 MILLION NET WORTH! He said socialists throw their money away, I only see the regime hiding them.
CAPITALISM IS SO FILTHY, CASTRO MADE SURE HIS DIRTY HANDS WON'T MISS  STEALING THOSE GROSS MONEY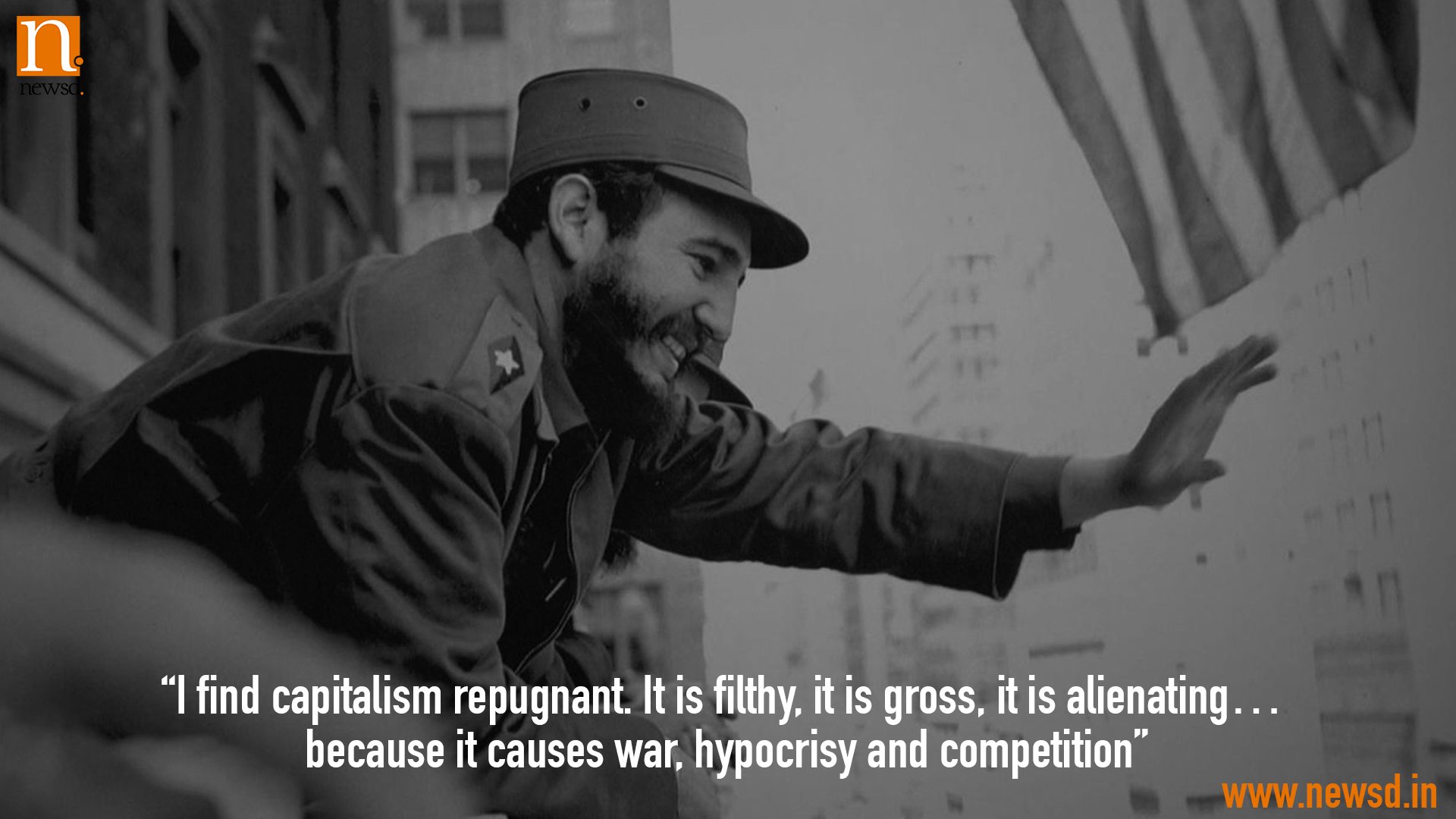 FIDEL CASTRO HATED POWER! THAT'S WHY HE WAS A DICTATOR FOR 56 YEARS.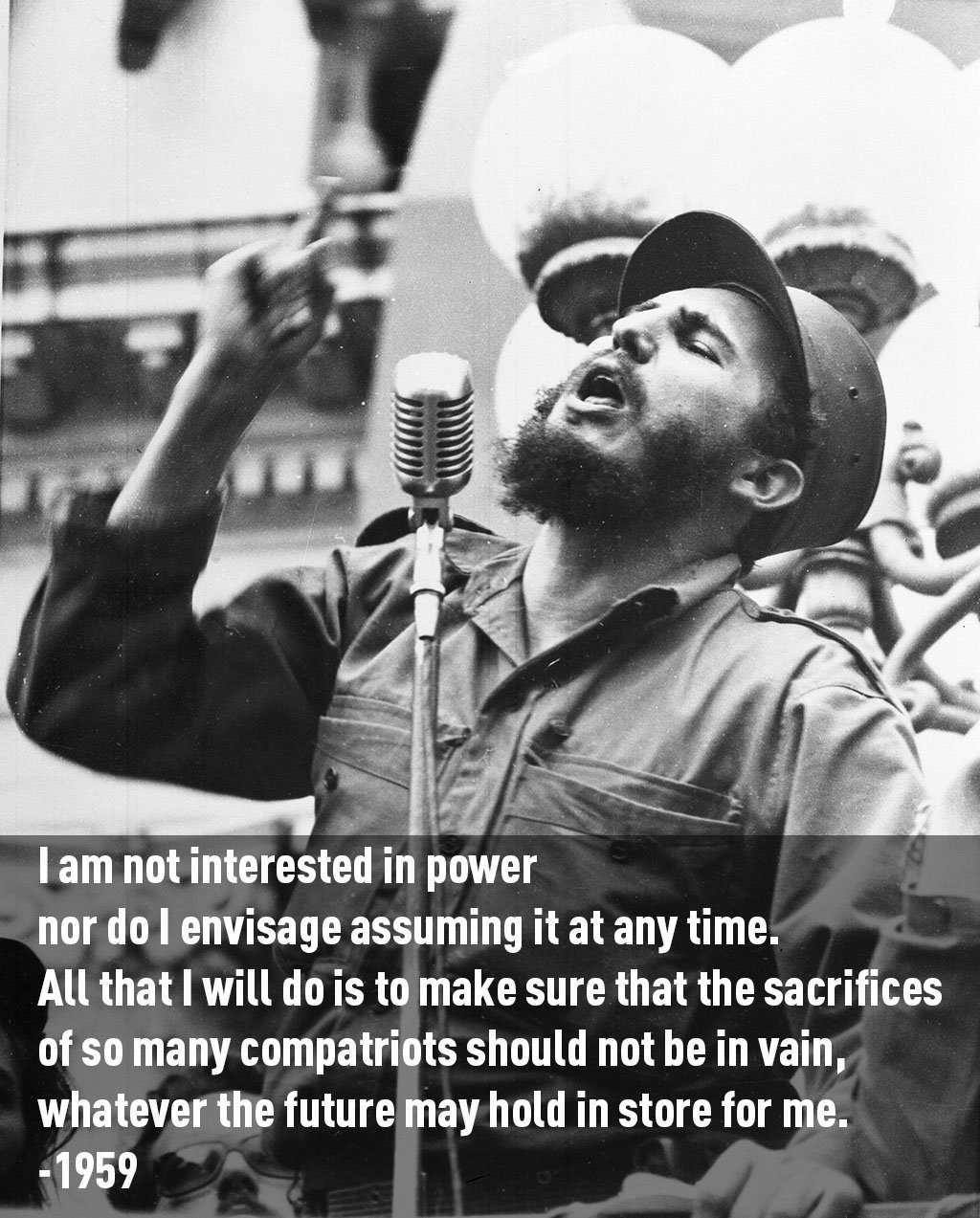 CASTRO REVOLUTION: HE HAD TO BECOME A DICTATOR TO FIGHT FOR THE SO-CALLED EXPLOITED …BUT WON'T ALLOW THE EXPLOITED TO LEAVE CUBA AND GO HAPPILY TO THE EXPLOITERS!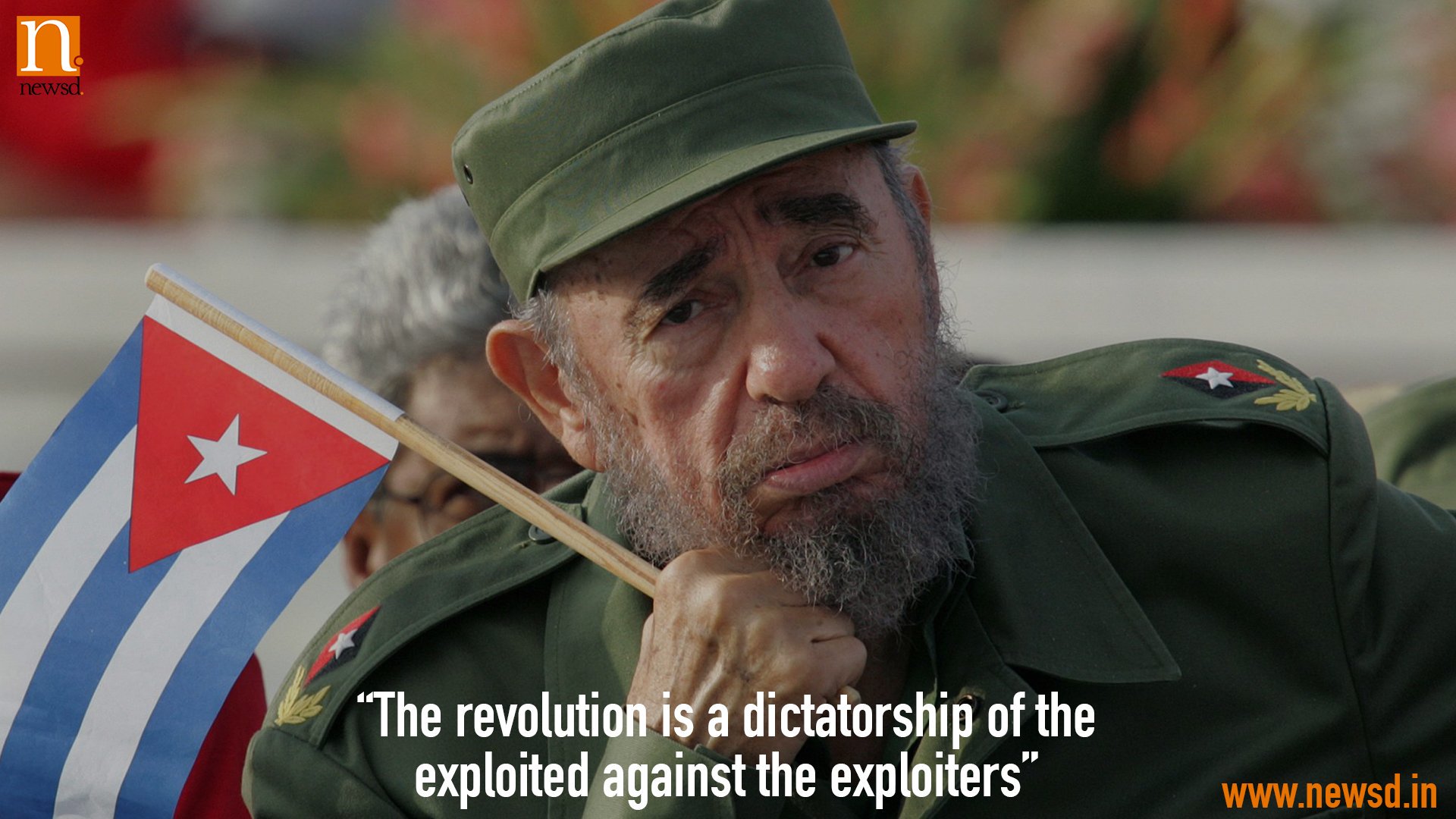 CASTRO INSTITUTED POVERTY AND KILLED FREEDOM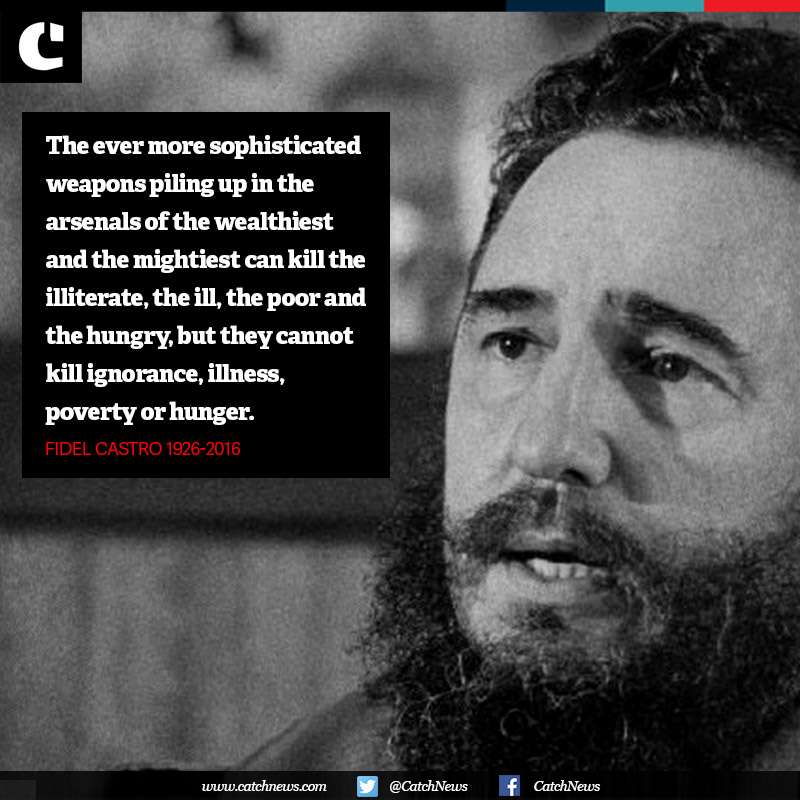 CASTRO WAS NOT ATTACHED TO ANYTHING – EXCEPT FOR POWER AND DICTATORSHIP TIL HIS DEATH, HIS ILL-GOTTEN $900 MILLION WEALTH AND ATTACHMENT TO FAILURE OF COMMUNIST REVOLUTION.