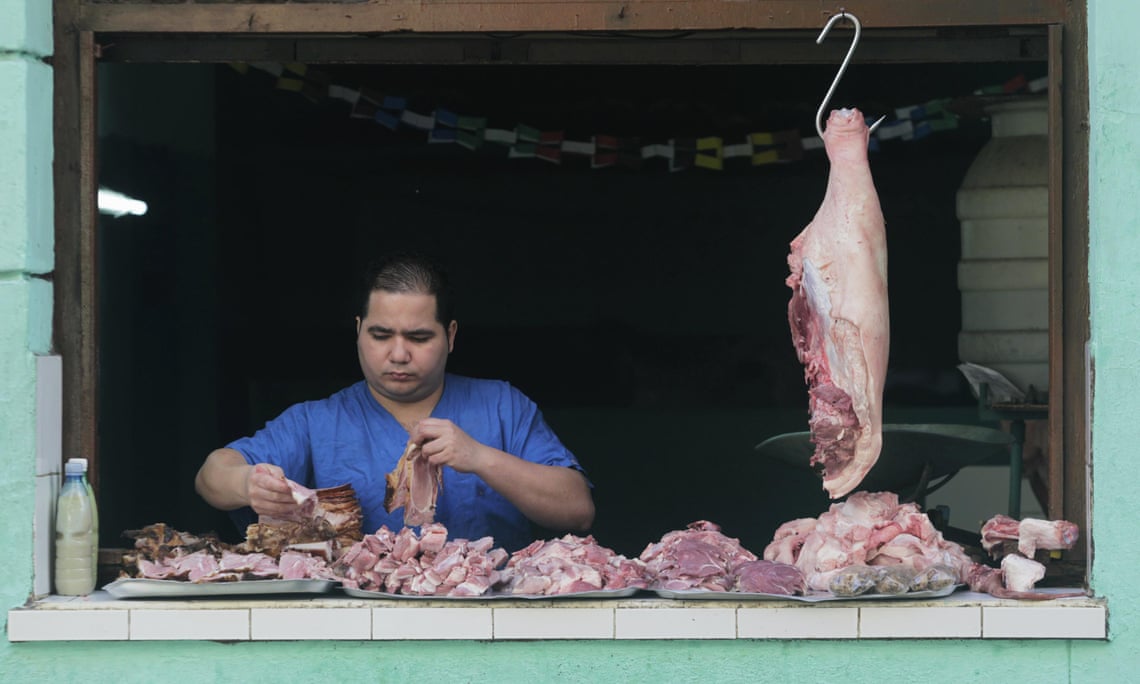 . Asked for beef, the butcher scoffs. "I've forgotten what it tastes like," he jokes. "I haven't had it since I was a child."
In 1959 before Fidel Castro's revolution, a prosperous Cuba had more cows than human. It used to have the biggest, thriving cattle ranches in Western Hemisphere and was also a top exporter of sugar. But today, beef is the elusive meat in Cuba. All cows are property of the government and anyone caught cooking beef have been known to commit suicide rather than face incarceration. Some farmers would fake a death of a cow just so they could eat them legally. Milk is only available to pregnant women and children below seven. It is also illegal to sell potatoes in Cuba. They are also government -owned. Same with shrimp and other food. ( SOUCE: http://www.vice.com/en_ca/read/red-gold-0000472-v21n10 )
Cuba also imports 80% of its food. Only 3% of the 11 million population has internet. Today , almost all cars in Cuba are still from the 50s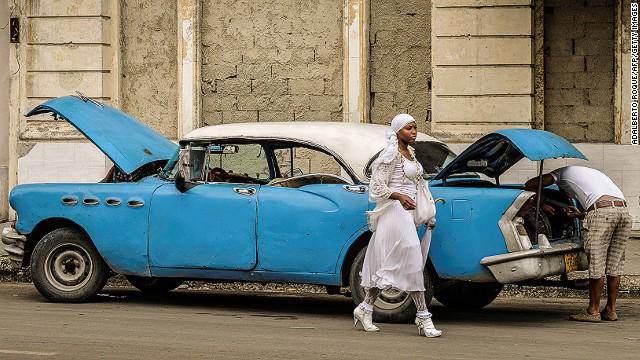 With average income of $20 a month, Cubans who are recipient of  $3 billion a year money remittances from their relatives in America are the ones living with extra money to buy more food and other things when their ration is gone.
SOURCE: WIKIPEDIA

Meat products are distributed separately, if available, following a different rationale. These are distributed every 15 days, and usually rotate (that is, the product type changes on each delivery). Fish, beef, ground beef (usually mixed with soy), chicken, sausages and ham fall in this category. Quantities, and prices, differ for each meat product (beef, ½ lb/person each 15 days, whereas chicken is 1 lb/person every 15 days).[
HOW CUBANS RECEIVE THEIR GOVERNMENT RATIONED FOOD:
 Every Cuban family registers with a local supply store, where they can use a libreta or ration book. This typically provides about 10kg (22lb) of rice, 6kg of white sugar, 2kg of brown sugar, 250 millilitres (1 cup) of cooking oil, five eggs and a packet of coffee per person per month, along with 2kg of meat (usually chicken) every 10 days, a bun every day and a bag of salt every three months. Milk is provided for pregnant women and children under seven years of age.

The basic libreta products are guaranteed, but they are not enough – so people often have to travel to several places on several different days to make up the shortfall. Where to find eggs is a common subject of discussion.

"The rations are enough for rice and sugar, but for other products, they only last five or six days so you have to buy extra. You have to spend a lot of time before you can get everything you need," said one of the more affluent families in the Náutico district of the city. "We hire a messenger to do the shopping for us."

For decades, many items have effectively been off-limits to those who could only pay in pesos. At a farmers' market near Miramar, the sign outside a butcher's stall offers only three cuts of pork. Asked for beef, the butcher scoffs. "I've forgotten what it tastes like," he jokes. "I haven't had it since I was a child."

A kilo of milk powder costs almost a third of the monthly salary of 500 pesos (about £14/$21). A steak dinner can cost a family half this income.

SOURCE: For Cubans, the struggle to supplement meagre rations is a … http://www.theguardian.com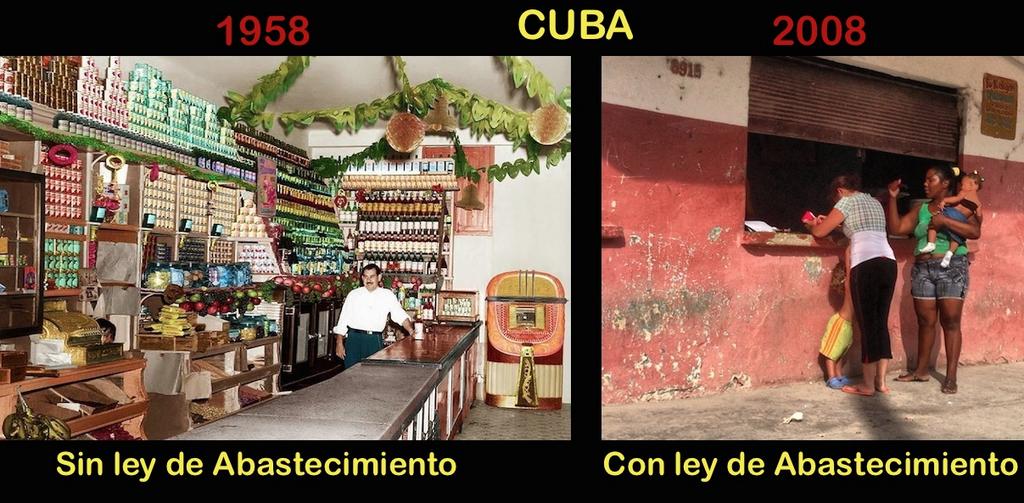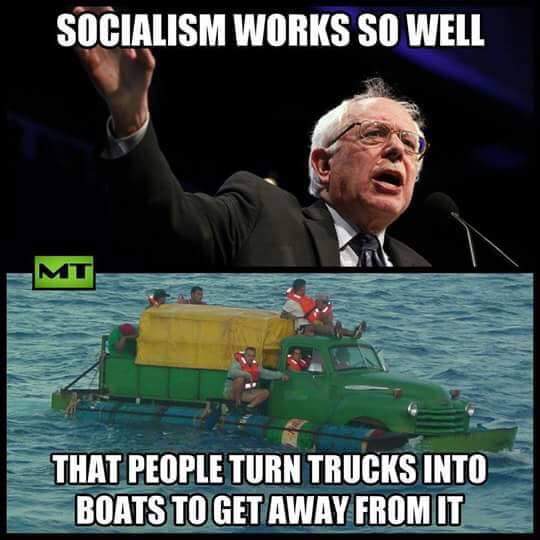 This entry was posted in NEWS and tagged communism, Cuba, Fidel Castro, food, rationing, socialism.