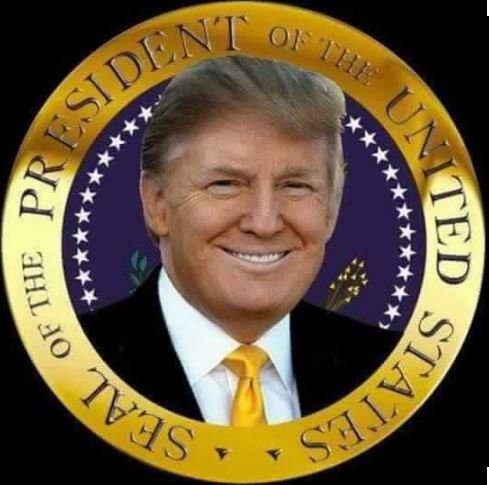 Donald Trump best tweet ever!  'In addition to winning the Electoral College in a landslide, I won the popular vote if you deduct the millions of people who voted illegally.' This is like when he told Hillary during the debate 'Because you would be in jail.'
Honestly, Trump got the popular and electoral votes the legal way. Hillary Clinton prepared to cheat from start to finish. She got 3 million illegals, the dead people, rigged machines and stuffed ballots with fake people and still lost. No wonder she's mad!
It has been widely reported that there were more than 3 million votes cast by illegals and I bet 100%  were cast for Hillary Clinton. Do the legal math, subtract the 3 million from Hillary's fake popular vote and you  Trump beat Clinton by more than 1 million in the popular vote.
Donald Trump won the Electoral College in a landslide this year.
— Trump won 306 electoral votes
— Hillary Clinton won 232 electoral votes