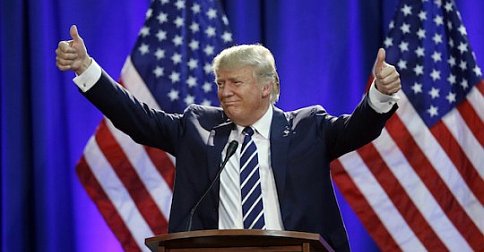 PREDICTABLE! Donald Trump tweets and entire liberal media explodes!
They are all in a liberal tizzy! It's fun to watch liberal media fuming and frothing in the mouth after Trump's tweet today:'In addition to winning the Electoral College in a landslide, I won the popular vote if you deduct the millions of people who voted illegally'.
Paul Krugman from NYT, Ezra Klein of Voxx, Huffington Post, expect more to come!