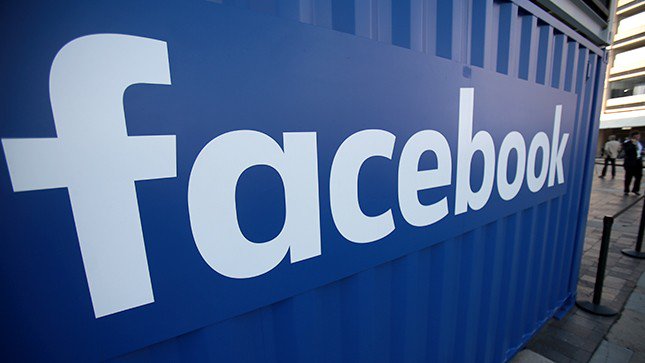 UPDATE 4:30 PST ! FACEBOOK REPUBLISHED MY 70 NEWS PAGE. THANK YOU. LET FREEDOM RING!
Your page has been unpublished

Your Page is currently not

visible on Facebook. It looks like content posted on your Page doesn't follow the

Facebook Terms

and

Community Standards

, so your Page was

unpublished

. These Terms and Standards help ensure Facebook remains a welcoming, respectful environment.

We work hard to prevent actions that compromise people's privacy or security on Facebook, including contacting people for commercial purposes without their consent.
MY QUESTION TO FACEBOOK: TELL ME WHAT ARTICLES YOU WANT REMOVED – OR IS IT ALL ARTICLES HERE YOU WANT REMOVED!
My site has no ads because I planned to keep this until Trump's inauguration on January. The reason I started my website because the ESTABLISHMENT media SUPPRESSED news about Hillary Clinton's health, Wikileaks, among other things.
It's bizarre that Democrat Party blame Facebook for Trump winning this election and it's even more bizarre that Facebook believe them. If conservatives DOMINATE social media and produce more bloggers than liberals, it's not our fault that the Democrats are not as smart as the conservatives, as well-informed as the right side or as enthusiastic as our side during the election nor are interested in creating blogs to promote their party. If the thing is reversed, nothing would have been said. Democrats are known to be low-information voters and has less interest in politics. If Democrats start telling their voters to get interested in news, maybe they would be able to produce bloggers like the right, instead of watching Kardashians, sports and other entertainment shows only.
It's always the left trying to censor the right, looking for any excuse to censor the right, blame the right when things don't go their way.
The left has tried repeatedly to stop freedom of speech through threats of net neutrality  and other laws. Instead of reasoning with each other using our freedom of speech, the left's TYRANT tendency is to demand censorship  in the  guise of fairness and protection of the offended – pretty much the 99% of the left.
Remember: Earlier this year, the company faced criticism from conservatives after reports of bias in its trending topics section. The company met with conservative leaders and later cut the editorial employees working on the feature, choosing instead to leave ranking decisions to algorithms.( Trump Election: Facebook Under Attack )