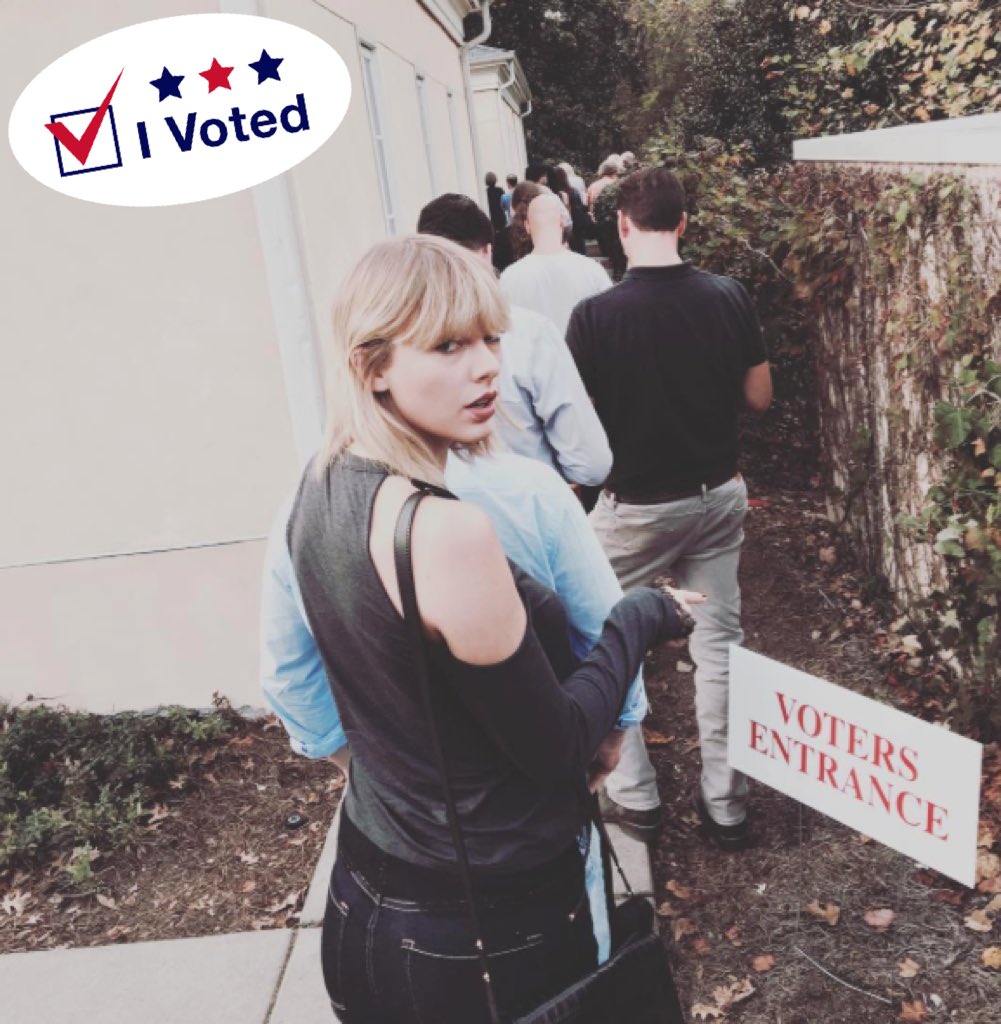 RUMOR: TAYLOR SWIFT VOTED FOR DONALD TRUMP…SO? IF SHE DID, IT MEANS SHE GOT RIGHT BRAIN UNLIKE OTHER LIBERAL LOONIES IN HOLLYWOOD.
Hillary Clinton got Miley Cyrus, Madonna, Lady Gaga, pretty much all celebrities, so why all the whining if Swift voted for Trump. That's none of their business if she did. The Democrat NAZIS always want everybody to think like them, vote like them, and become pathetic creatures like them
If you compare Taylor Swift to Miley Cyrus, Lady Gaga and other Hillary-worshiping celebrities, you can see she's the only normal person among them, despite of the richest too. That's what happens when your brain is not filled with liberal crap – you get it right.