FIRST DAY OF OFFICE

ON JANUARY 21, 2017, DONALD TRUMP WILL BE

70 YEARS OLD, 7 MONTHS AND 7 DAYS
Donald Trump and the number 777. Coincidence or God ordained? With all the two-years of back-to-back blood moons, this year's triple supermoons ( October, November 14th – the biggest in 70 years- , December ), I believe God gave America grace and a second chance instead of judgment. This is also during the Hebrew year of 5777.
From Pastor Mark Blitz November 5, 2016: Pastor Marks talks about the upcoming supermoon, war and the elections.
'The inauguration ceremony for president is on January 20, 2017, with a celebration to follow. The next president, their first full day in office will be the following day, January 21, 2017.
On June 14, 2016, Donald Trump turned 70 years old. So, on January 14, 2017, Donald Trump will be 70 years and 7 months.
ON JANUARY 21, 2017, DONALD TRUMP WILL BE
70 YEARS OLD, 7 MONTHS AND 7 DAYS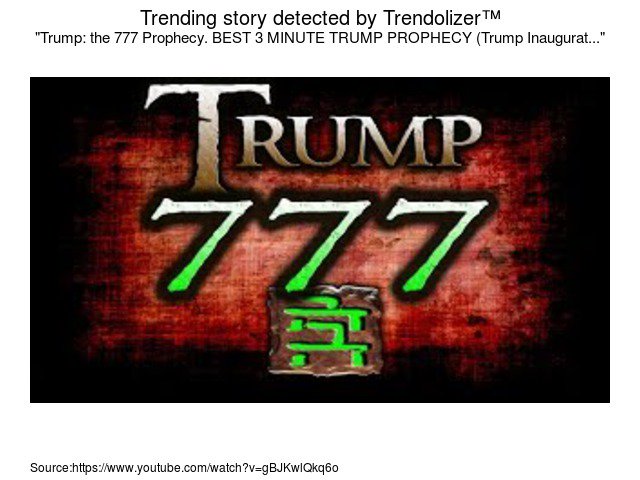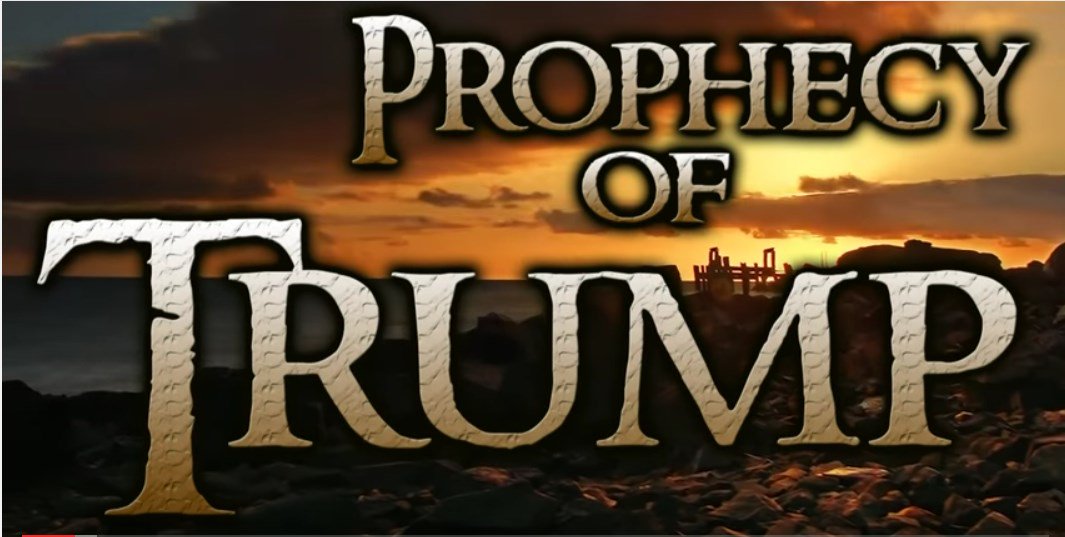 In 2011, a retired firefighter Mark Taylor from Nevada was watching Trump on television  when he said God told him he's listening to the president. Although Trump did not run in 2012, Taylor believed Trump is going to become president.
"The Spirit of God says, 'I have chosen this man, Donald Trump, for such a time as this. For as Benjamin Netanyahu is to Israel, so shall this man be to the United States of America! For I will use this man to bring honor, respect and restoration to America. America will be respected once again as the most powerful and prosperous nation on Earth, (other than Israel). The dollar will be the strongest it has ever been in the history of the United States, and will once again be the currency by which all others are judged,'" Taylor says the Lord told him five years ago.