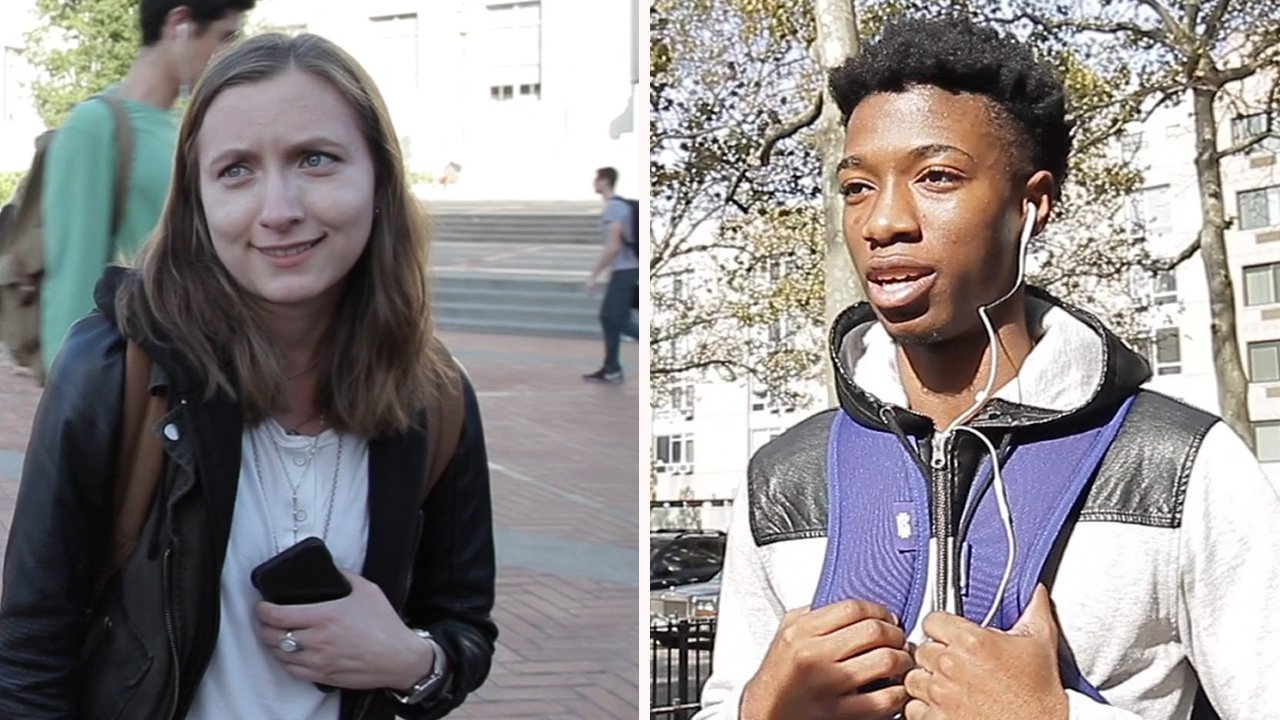 Watch Ami Horowitz asking white UC Berkley students about voter ID laws – their answer? Voter ID laws are racist, bad and suppresses the vote. WHY? Because blacks don't have access easy to DMV, they can't afford internet and they don't have smart phones and data that's why they are not informed.
One guy said 'minority voters less likely to have the kind of IDs described or required.'
'They also don't live in areas with easy access to DMV'
How about black people getting ID through the internet?
Well, they have to have 'access to internet and pay service provider for certain fees'
One girl said 'most of the communities don't really know what is out there because they are not aware or not informed' – this girl thinks blacks are left-behind by internet!
Another one said 'maybe they don't have smart phones or data.'
After leaving liberal campus of Berkley, Ami asks black people on the street:
if they have ID ( all of them said yes )
if they know where DMV is ( yes they all do )
and if they have access to the internet and has data ( yep they all do )
And the black people's response to the liberal loonies? 'They are very ignorant and racist.'