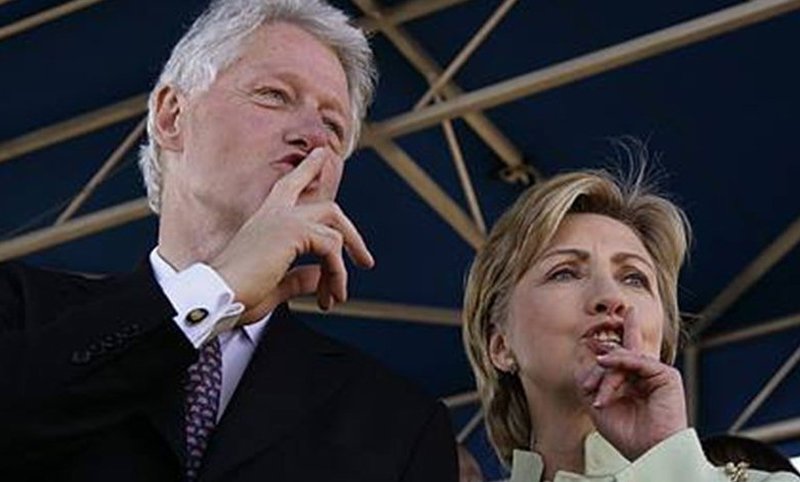 ( USA TODAY ) In a 2011 memo, an aide to Bill Clinton laid out the messy relationship between the Clinton Foundation and the former president's personal interests, detailing how some foundation donors also paid Clinton to speak and provide consulting services.
The memo was released on Wednesday as part of a Wikileaks dump of Hillary Clinton's campaign chairman John Podesta's hacked emails.
Doug Band, a long-time aide to Bill Clinton, wrote the 2011 memo as part of an internal audit at the Clinton Foundation. In trying to explain his role in the Foundation, Band also brought up a series of instances he and his consulting company, Teneo Holdings, helped Bill Clinton secure for-profit contracts.
READ MORE: Memo shows Bill Clinton's wealth was tied to Clinton Foundation