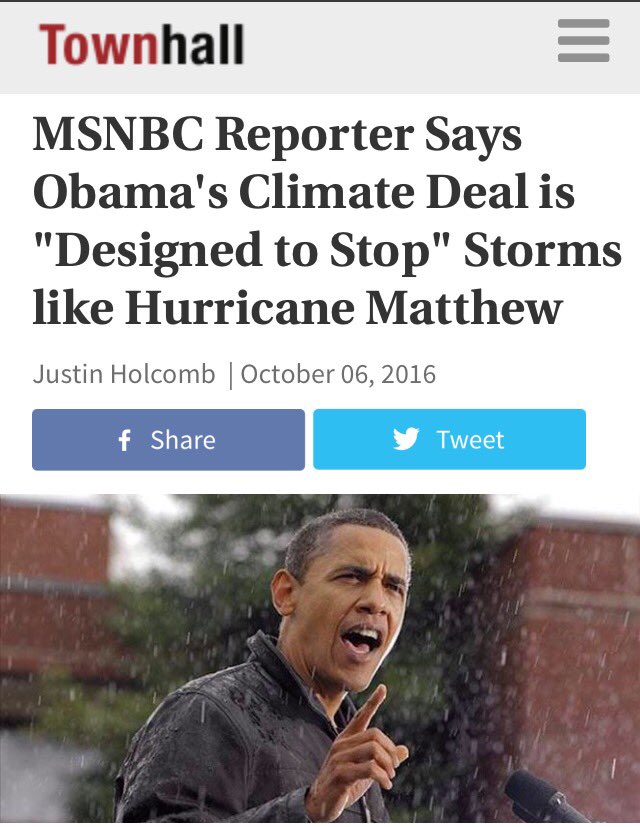 RUSH LIMBAUGH: What's causing climate change?
Well, if you listen to them, capitalism is.  Our progressive, advancing lifestyle, our SUVs, our air-conditioning is causing climate change.  Our output of CO2, which is a direct result of our civilization and standard of living improving, and they blame that because they don't like capitalism.  It's a threat to socialism.  Socialism is where they are fully empowered.  In Capitalism, they're not; they resent it.  What has always stunned me, not just about weather and climate change and how it's dramatically didn't today, you can read…
Like Drudge is getting a lot of grief today in places like Popular Science where you would expect… Popular Science, you would expect it to be about science.  It's not.  It's about politics.  So Drudge advances on his website the same theory I'm advancing that there might have been a little bit of global warming hype in the warnings and forecasting the hurricane, and they think it's the most outrageous thing in the world.  You'd have to be a Looney Toon to think that.
 The Politics of Hurricane Coverage
October 06, 2016
RUSH LIMBAUGH: Now we've got people telling us that if we sign this United Nations climate change deal, and this is gonna be like the third one, the aim is to stop hurricanes like Hurricane Matthew.  It's just… It boggles my mind….  NBC's Ron Allen thinks the climate deal is designed to stop storms like Hurricane Matthew.
 THEN YOU HAVE JET-SETTING LIBERAL LOONY LIKE LEONARDO DI CAPRIO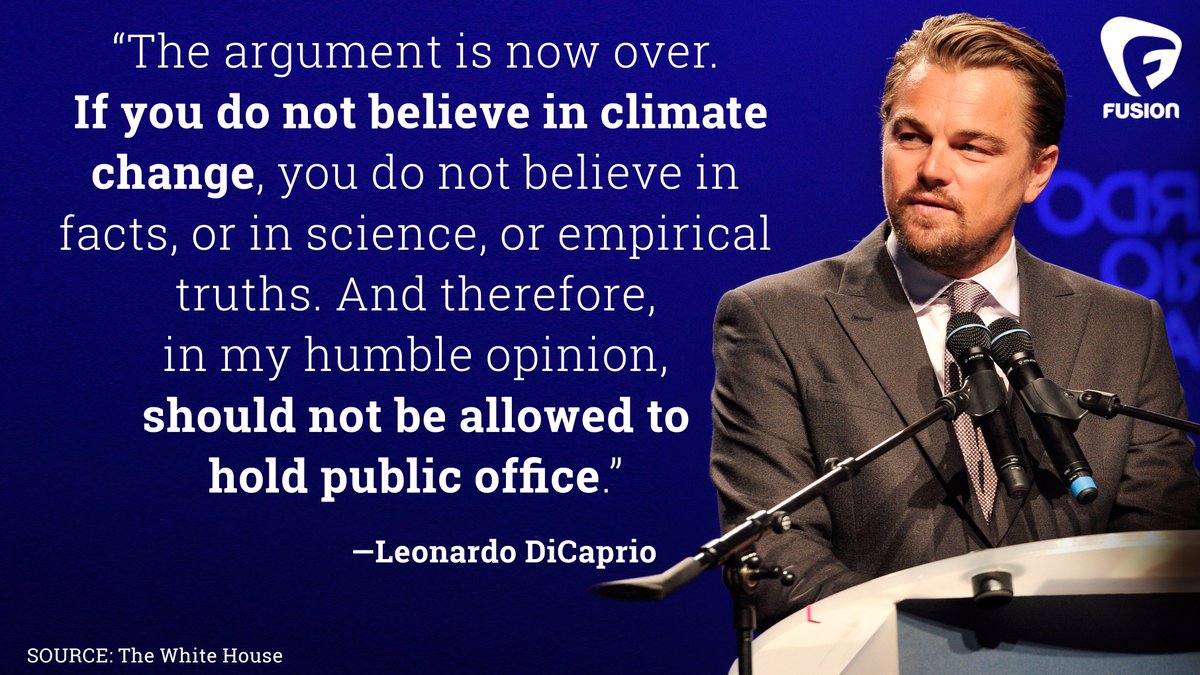 THE INCONVENIENT TRUTH