In a Facebook message to Megyn Kelly about her report there's a DNA test that proved Bill Clinton is the father of Danney Williams, he wrote this response to Fox News anchor:
Sorry, Megyn Kelly– the DNA test that allegedly proved that I'm not Bill Clinton's son is a fraud. The Clintons have never flat-out denied that I am Bill's son,Just prior to Hillary's Senate bid in 2000, the Clintons planted a story claiming DNA evidence absolved Bill of my father. The story ran in the Star tabloid; the Washington Post's Howard Kurtz and Time magazine accepted that story at face value. Incredibly, all failed to report the Star was owned at the time by Roger A…ltman, a former Clinton administration official and college "friend of Bill." A major Clinton donor, Altman had to resign in 1994 as a deputy secretary of the Clinton Treasury Department when he got caught giving the Clintons the heads up on the Whitewater investigation.
Altman gave $5,000 to the Ready for Hillary PAC in 2013.10 Just this year, Altman contributed $250,000 to Priorities USA, a pro-Hillary PAC.11 In fact, the Altman/Kazickas Foundation has given the Clinton Foundation between $250,000 and $500,000.

No one can produce the alleged DNA test. The current owners of the Star now deny there was ever a DNA test performed and restated the circumstances of my birth in 2013 in the Globe, which they also own. Indeed, the Star files include no DNA test or documentation of it. The Altman-owned Star's Clinton/Danney Williams DNA story was disinformation, and a willing media fell for it.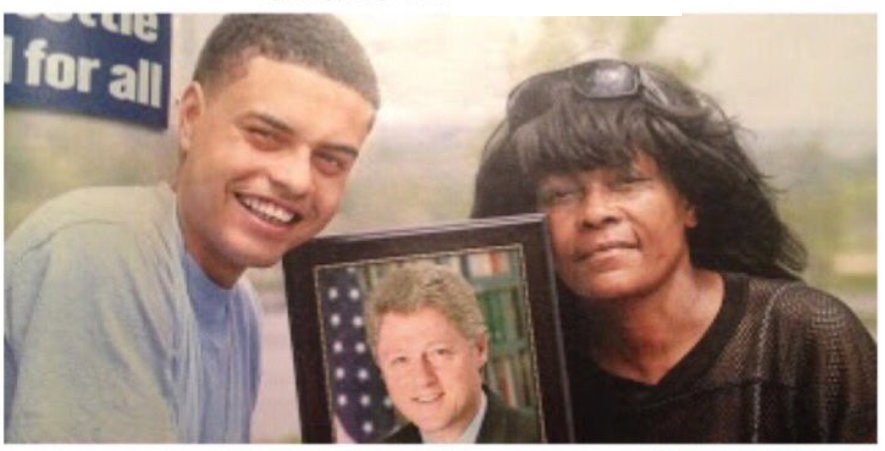 Roger Stone also tweeted that the tabloid which released the DNA test story does not exist.
Megyn Kelly in the meantime is getting some heat on twitter for reporting about a DNA test that never happened, but something that Danney Williams just recently requested.