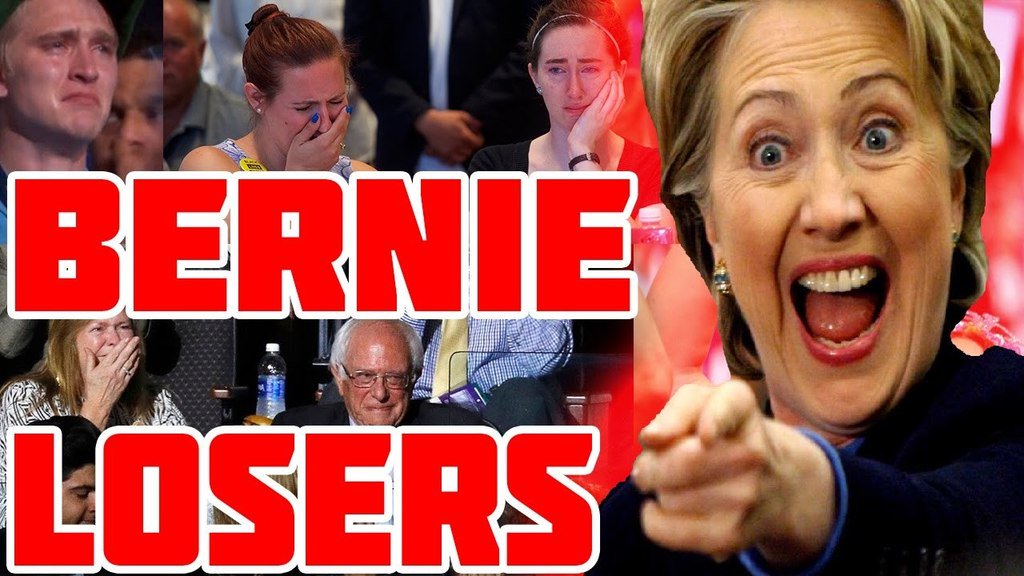 The Clinton campaign cancelled campaign rallies with Bernie Sanders on Monday after leaked audio of Hillary Clinton making fun of Sanders supporters as 'children of Great Recession living in their parents' basement'.
Hillary Clinton's campaign announced Sunday night that it had canceled tentatively planned events with Sen. Bernie Sanders for Monday. Instead, her primary rival will now be on the campaign trail Wednesday in Iowa and Wisconsin instead…Though unclear if it's related, the schedule change comes a few days after audio from a February fundraiser leaked that made public Clinton's take on fans of her then-rival Sanders, who she suggested were overly idealistic.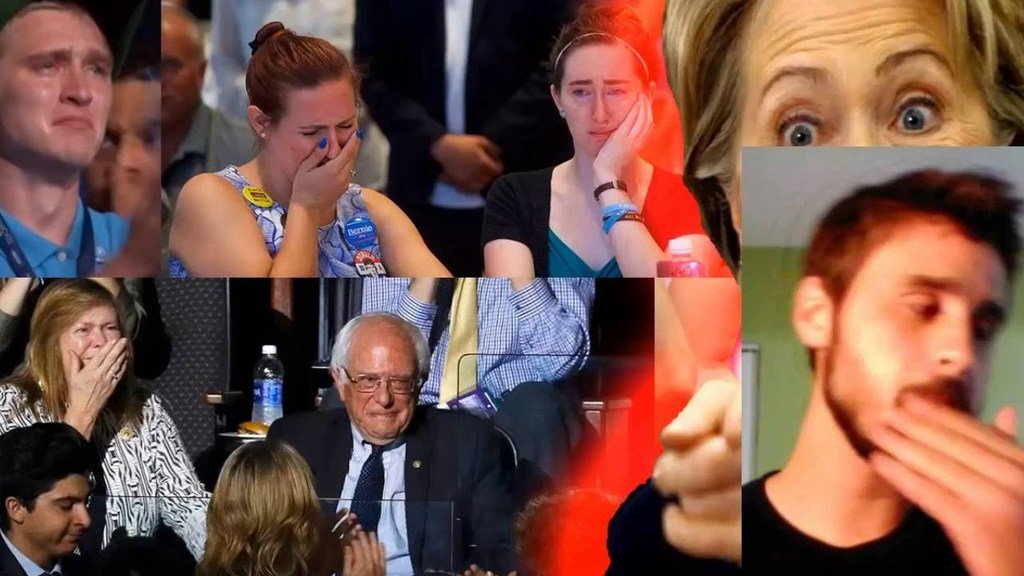 "They're children of the
Great Recession
. And they are living in their parents' basement," Clinton says in the audio clip, first published by the Washington Free Beacon earlier this week. "They feel that they got their education and the jobs that are available to them are not at all what they envisioned for themselves. And they don't see much of a future."
Let's see if Hillary will blame the Obama 'Great Recession' on Trump. She stole California primary from Sanders – the unforgivable sin – and now this. This is a very different leak folks, may not be a catheter related, but still a damaging leak for Hillary.