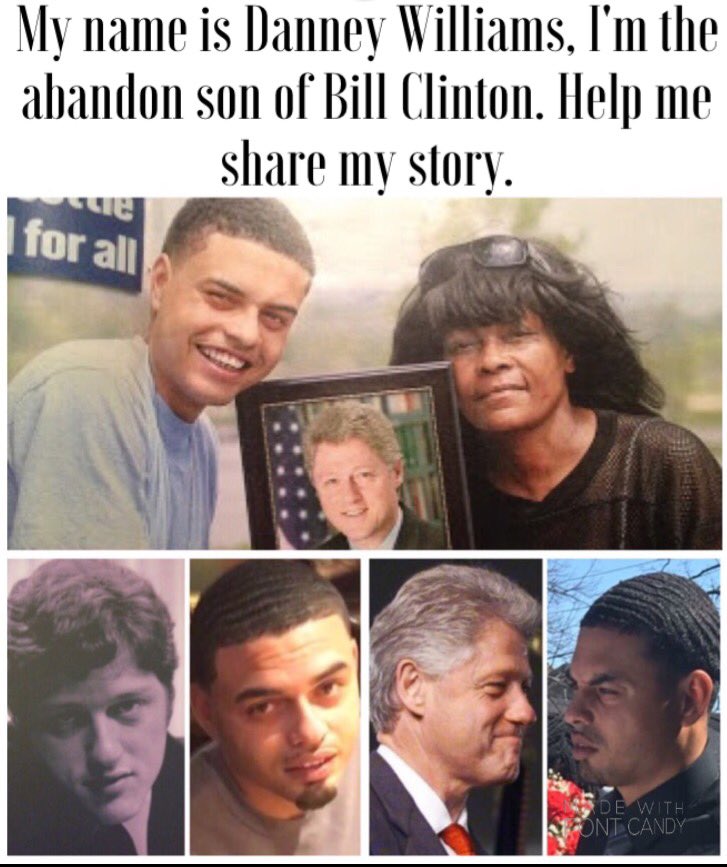 Danney Williams Facebook message to Bill Clinton: I've requested a DNA test.
My name is Danney Lee Williams, I'm the son of the 42nd President of the United States Bill Clinton. All I want to do is shake my father's hand. I have requested a DNA test. Please help me by liking my video and sharing my message
Matt Drudge just broke some news on Twitter this afternoon that Danney Williams is the son of former Arkansas governor and President Bill Clinton when he was fooling around with a black prostitute Bobbie Ann Williams. She was confident he's the father because he was the only white man she had ever been with before the birth of her son.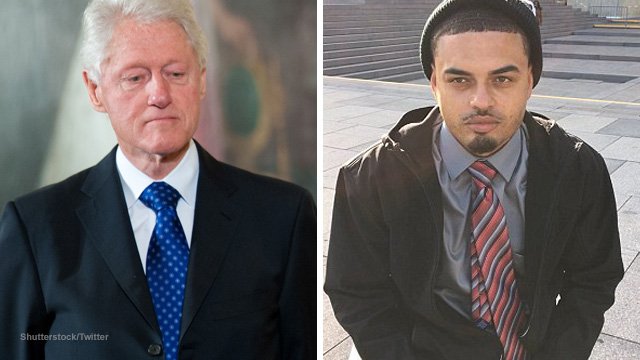 READ MORE: