Danney Williams made a Drudge headline today. He said he's Bill Clinton's illegitimate son. How about a DNA test? If Bill is the 'first' black president, how about clearing up the issue once and for all by having a DNA test with Danney Williams and if  it's true, adopt this young man into the Clintons, have a relationship with him and make up for the years of intentionally abandoning him.
Her mom was a prostitute when Bill Clinton met her. He was a governor at Arkansas during that time. Danney on his twitter posts expresses a longing for his father, even greeting him during his birthday. He now has two beautiful daughters and married to a military woman.
Danney Williams for a long time believed Bill Clinton is his dad and he put this article link – http://anusha.com/negroson.htm   – on his twitter about how Bill met his mother. Read more: BILL CLINTON'S BLACK SON DANNEY WILLIAMS FROM BLACK WOMAN BOBBY ANN WILLIAMS…STORY SOUNDS LEGIT! IS BILL GOING TO PAY PAST CHILD SUPPORT PAYMENTS?
He looks more like Bill Clinton than Chelsea does. Rumors claim Chelsea's real dad is  Webster Hubbell.
On his twitter profile, this is what Danney said:
I'm the son of the 42nd President of the United States- Bill Clinton. http://anusha.com/negroson.htm  #ClintonKid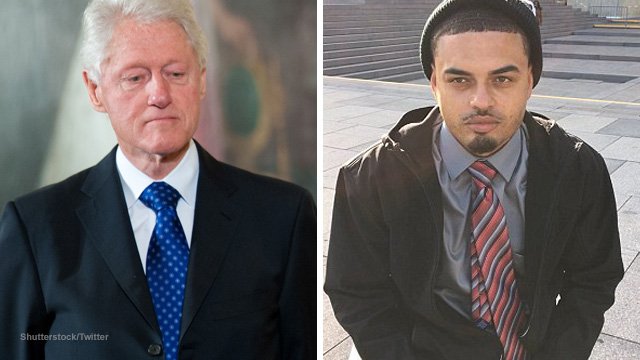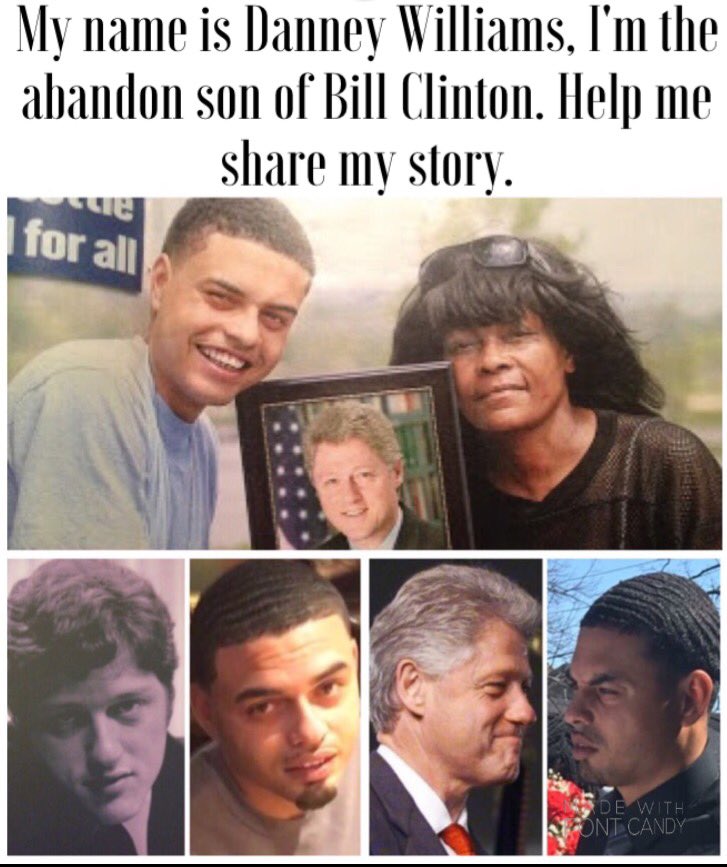 This is a picture of Chelsea Clinton's alleged real father – Webster Hubbell.