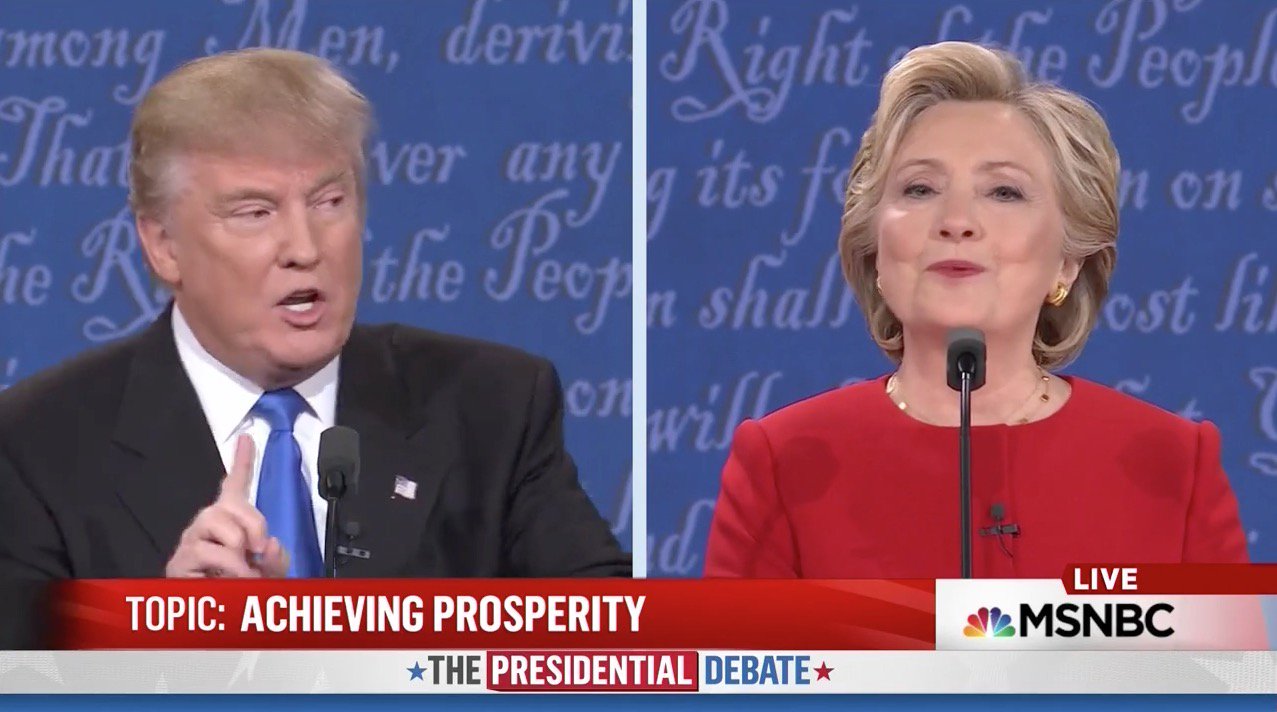 Amateur politician Donald Trump won the debate because he clobbered Hillary Clinton on jobs, economy, NAFTA and TPP. He may not come across tonight as a smooth politician when answering questions but he did a very good job hammering Hillary on economy and NAFTA that it became the most googled term during the debate.
TRUMP: "Worst trade agreement in history and certainly the worst in US history."
Here are the facts on NAFTA. NAFTA at 20: One Million U.S. Jobs Lost, Higher Income Inequality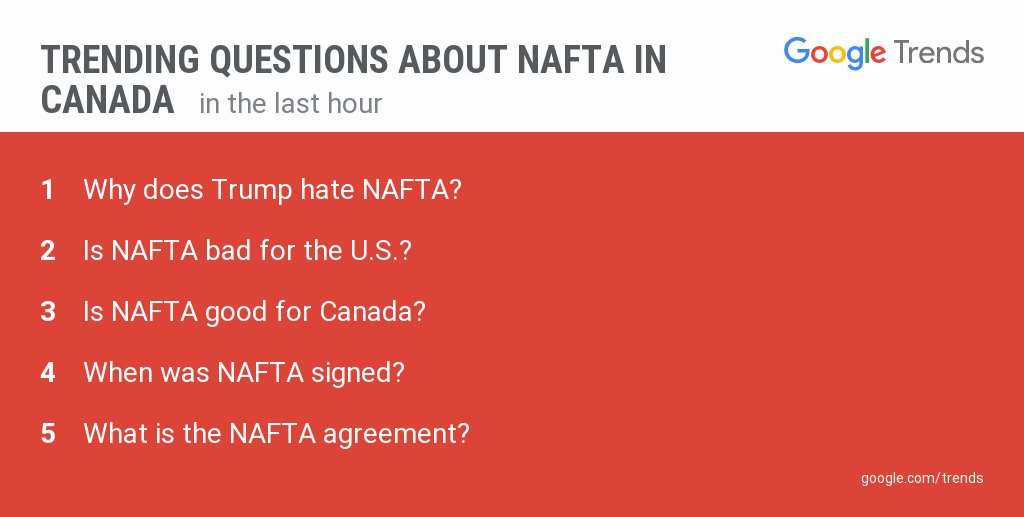 Trump also fact-check pinnochio Hillary on latest job-killing trade deal TPP – her version of gold standard trade agreement.