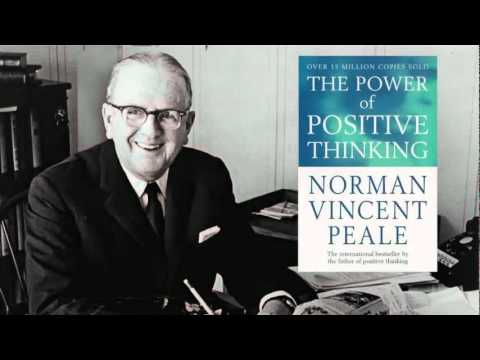 Wonder why Donald Trump always believe in success and wonder who helped him create a mindset of winning and positive thinking?  Dr. Norman Vincent Peale, the original  'positive thinking' guru and author of best-selling book The Power of Positive Thinking, was Donald Trump's  pastor for 50 years at Marble Collegiate Church in Manhattan, New York, and was a huge influence in Trump's life.
Trump told the Family Leadership Summit
in Iowa last year. "
Norman Vincent Peale, the great Norman Vincent Peale, was my pastor. … He was so great. And what he would do is, he'd bring real-life situations, modern-day situations, into the sermon. And you could listen to him all day long.And when you left the church, you were disappointed it was over. He was the greatest guy. You always, when the service was over, you said, 'I'd have sat there for another hour,'"
Mr. Trump recalled. "There aren't too many people like that. It wasn't the speaking ability, it was the thought process." "
Positive thinking is better than the left-wing mantra of negative whining, white-guilt tripping and overloaded victim and loser mentality. And a positive thinking, pro-American belief is better than Obama's blame-and-hate-America-first rhetoric.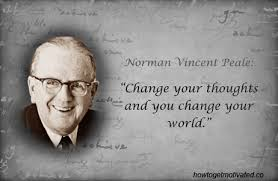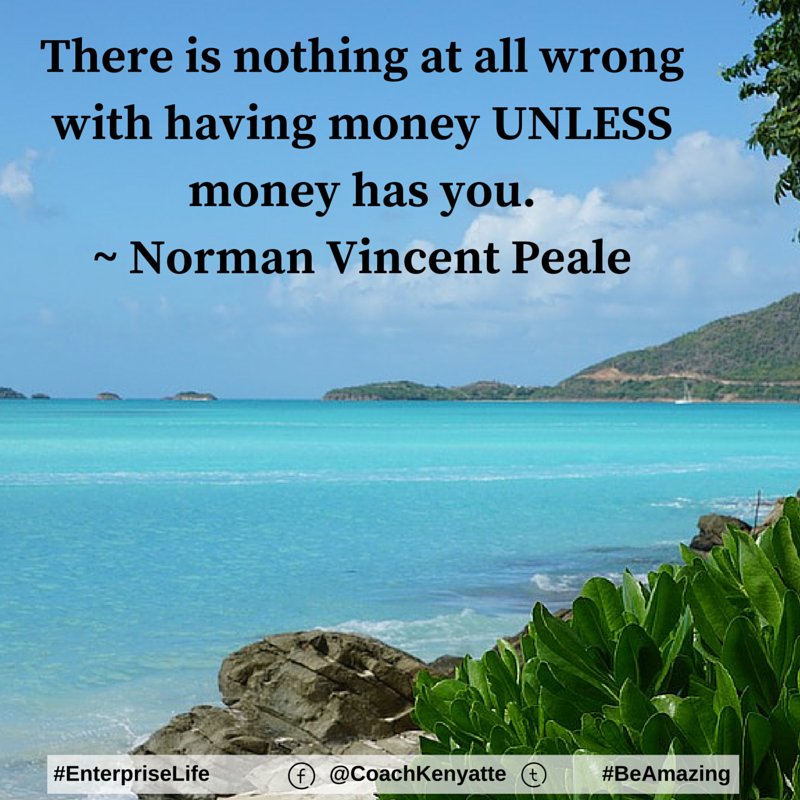 Author and blogger Mike Cernovich is writing a book Trump Mindset and below is a preview: