Hillary Clinton's 'Purple' hand is another indication something is not well with Hiding Hillary. I'm sure if they can wrap her with a healthy-looking duplicate of her, the puppet media and DNC would right away do it.
HILLARY'S HAND TODAY.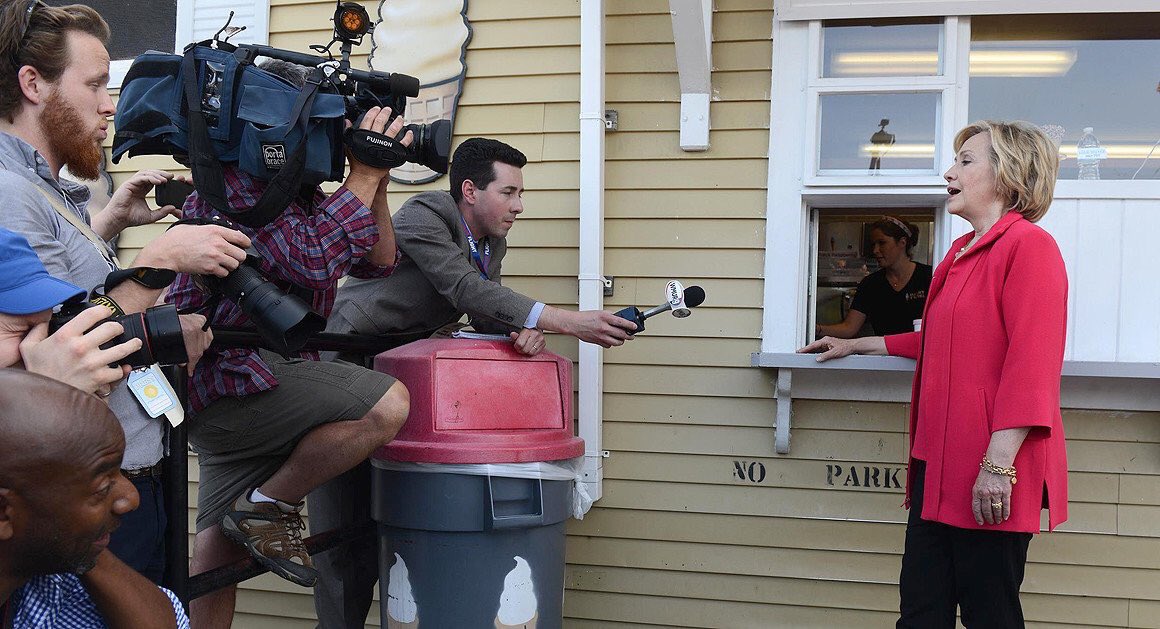 PUPPET MEDIA PROPPING HER UP AS USUAL AS  SHE FIND SOMETHING TO LEAN ON.
Edward Klein's 2015 book 'Unlikeable' describes how 'visitors noticed her hands visibly shook. She does not look healthy.'