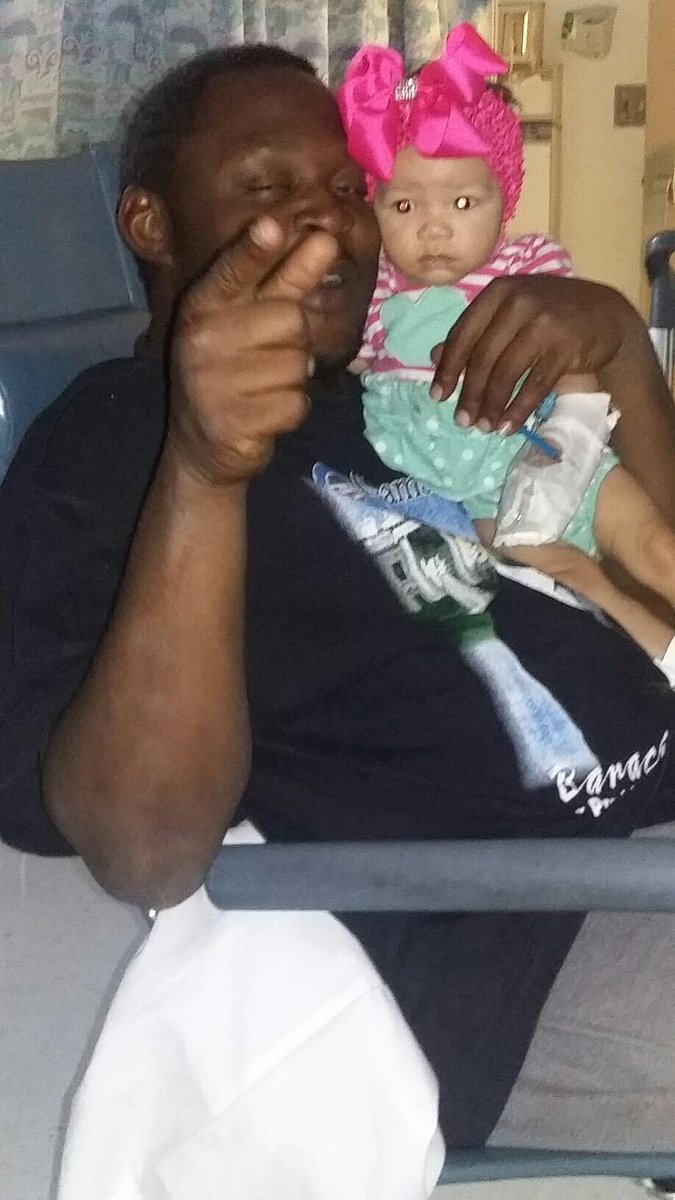 A man in Las Vegas was shot dead for not holding the door open for a woman at Mac Donald's.
Mohammad Robinson, 31, died last Saturday. .
"It was a stupid reason honestly, irrelevant. It doesn't make any sense why would you actually take someone's life over not opening a door," said his daughter Miniya Sampson.
Sampson says her father's best friend witnessed the shooting.
The friend told Sampson, her father got into an argument with a woman that was upset that a door into the McDonald's was not held open for her. The woman notified a man she was with and that man pulled out a gun and shot Robinson.