Mike Cernovich , free speech activist best-selling author of Gorilla Mindset.and blogger of Dangerandplay.com, fired his latest hashtag – #WheresHillary   – and it trended #1 on Twitter worldwide.
Trump himself posted to the hashtag.
Free speech activist Mike Cernovich helped propel the hashtag #WheresHillary as a way to draw attention to the fact that Hillary is avoiding public appearances even as Donald Trump holds regular rallies and delivered supplies during a trip to flood-ravaged Louisiana.
Trump has been taking notice of Hillary's missing-in-action campaign schedule, her short circuit in the brain episode and her need of taking a nap.
How about the others? Where do they think is Hillary ?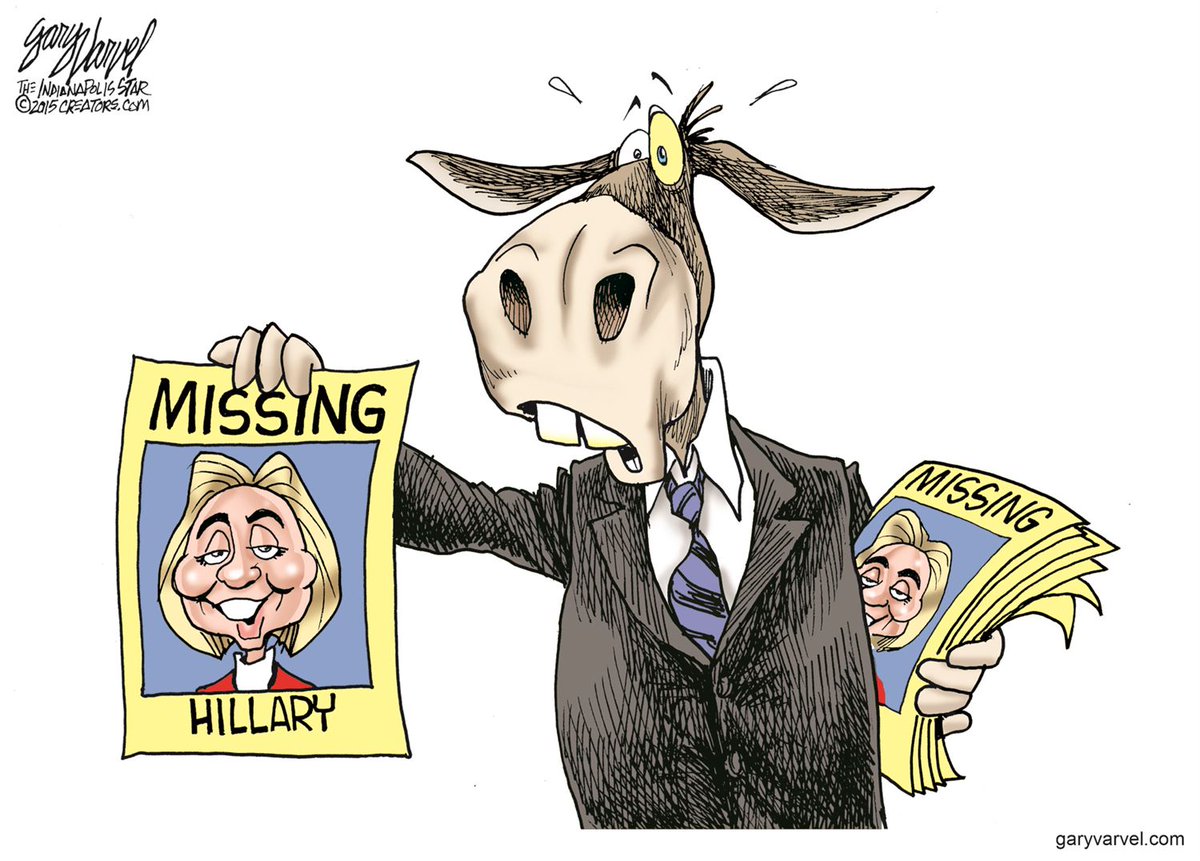 TAKING A YOGA CLASS?
TAKING A NAP?
Or maybe sitting at George Soros lap?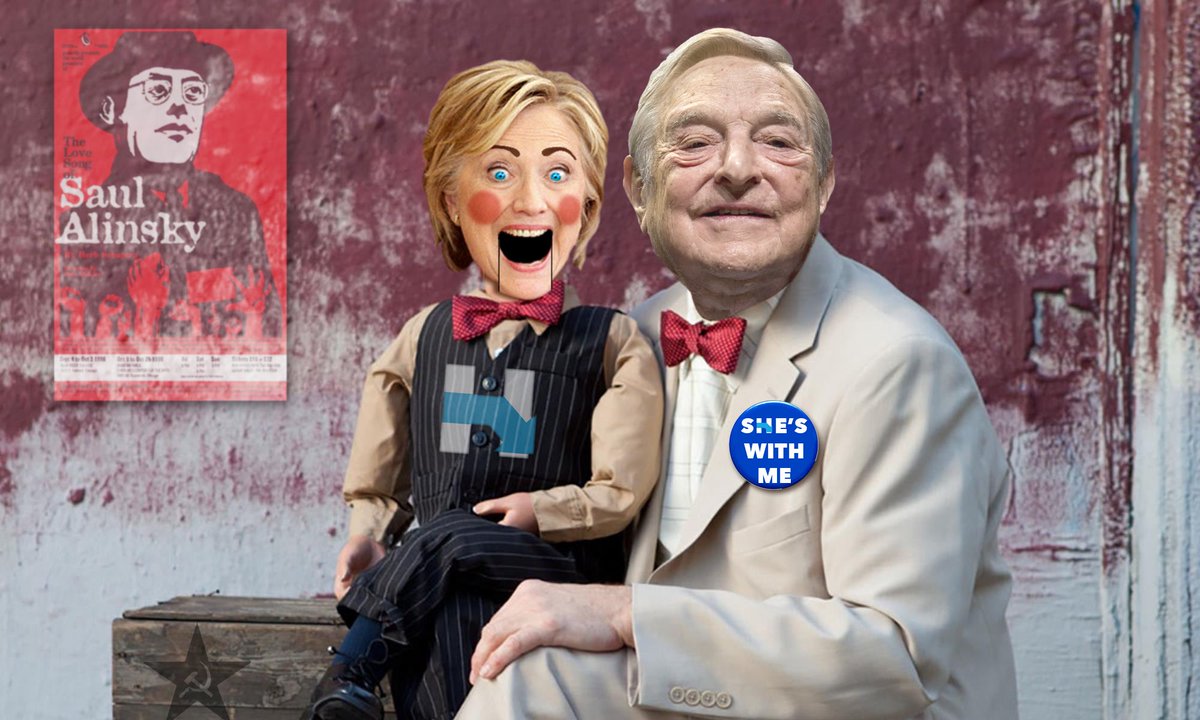 Hiding somewhere?
Mike Cernovich is also now insinuating that Hillary may actually have a catheter. If she has, we'll never know until there's a leak.
READ MORE:
Hillary Wrecked On Twitter By #WheresHillary, #WheresTrump